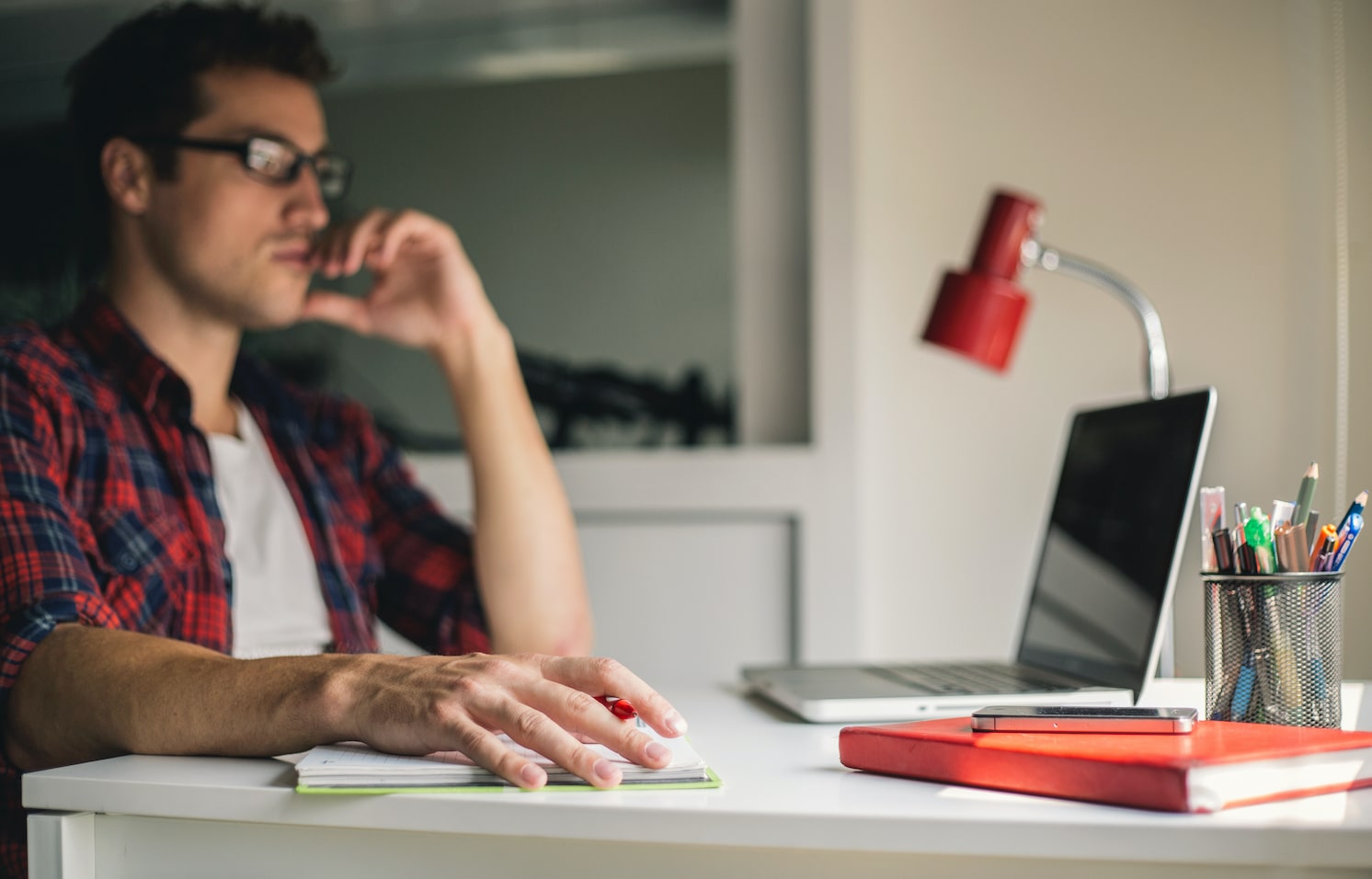 Where to start? We got you.
Maybe you're struggling with new anger, anxiety, or hopelessness. Or perhaps you're striving to be healthier for your kids or family, battling back fears, or recognizing previous challenges coming back.
Our search platform will intelligently guide you to discover mental health experts in your community who are a good match for you and what you're confronting. You'll even be able to request an appointment easily.