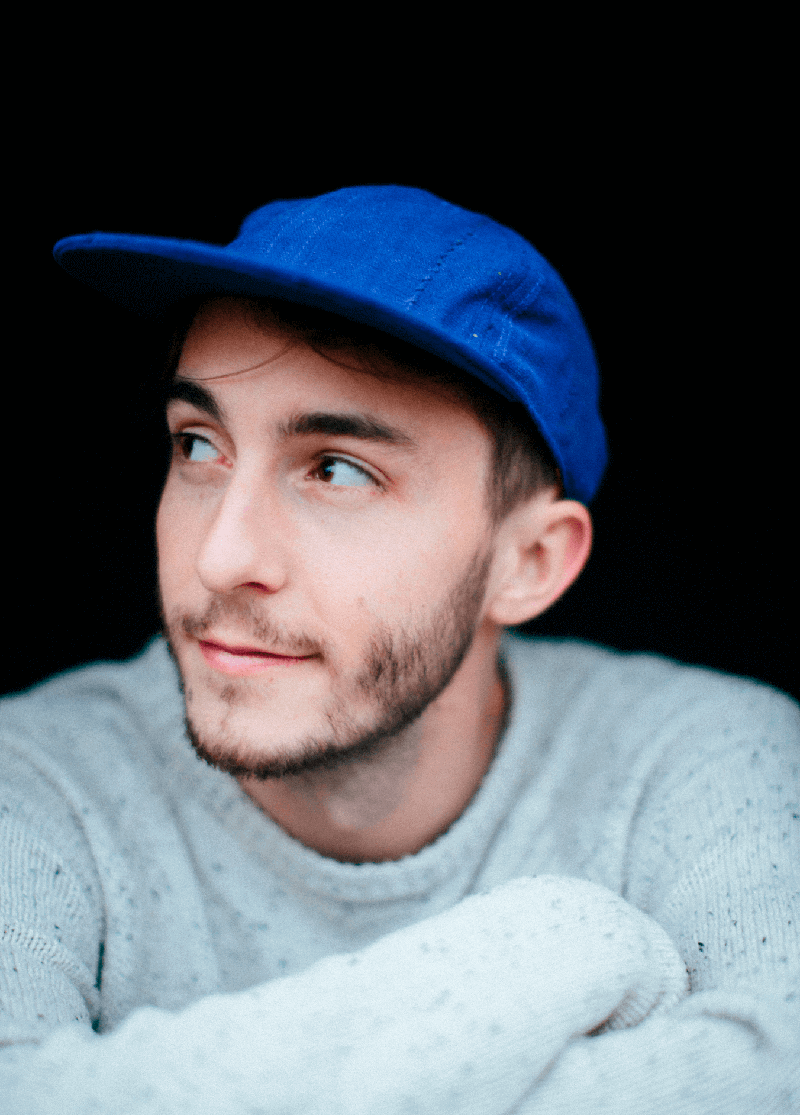 What We Do
Finding a therapist should have always been like this
Using smart, compassionate, and inclusive technology, we'll give you real-time personalized results. Instead of guessing about availability, you can instantly request an appointment time with the right therapist for you.
You're at the center of a meticulously reimagined therapist search platform.



Making the choice to seek therapy is personal — so is finding the right therapist.
First, we gather critical practical details

To start, we'll begin with therapists who match your schedule, are nearby, and meet your other priorities. Therapists who don't fit your life in these ways aren't the right candidates for you.

Then, we dive even deeper

For years we tested science-backed systems that successfully fit people to the right mental health experts in diverse therapy practices. Using this proven approach, we'll take into account what you're struggling with and pinpoint the ways that you're likely to click with therapists.

What type of visit are you looking for?

I'm looking for an online visit

What would be your main focus in therapy?

Choose from your highly personalized list

Decades of research and experience inform which therapists we present to you. The power will be in your hands to make highly-informed decisions.

Online Therapy

Dr. Elizabeth Miller, Psy.D.

New York, NY

Initial Evaluation: $280

Matches all special focuses
Strong therapy style alignment
Licensed in DC

All times in (UTC-05:00) Eastern Time (US & Canada)

Online Therapy

Dr. Paul Rizzo, Psy.D.

WASHINGTON, DC

Initial Evaluation: $250

Matches 1 of 2 special focuses
Good therapy style alignment
Licensed in DC

All times in (UTC-05:00) Eastern Time (US & Canada)

Schedule right away

WithTherapy speeds the time between your search and first appointment. So when you're ready to take the first step, we'll get you started.
Find Your Healthier WithTherapy