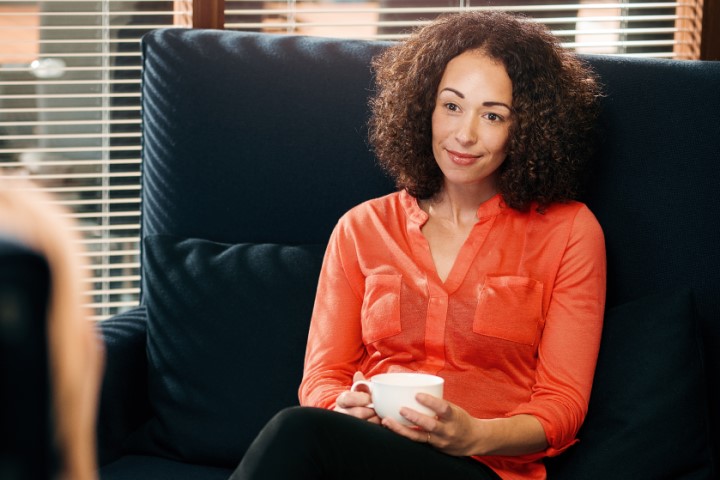 Comprehensive, Intelligent Patient-Therapist Matching
Thoughtful Pairing: Our system uses your expertise to find matches that foster beneficial and productive therapeutic relationships.
Custom Compatibility: We consider many factors, including patients' symptom levels and therapeutic goals.
Better Outcomes: Leverage our research-backed system to enhance clinical success with patients aligned with your therapeutic approach and skills.