While some people can bounce back after a traumatic event, others might experience long-lasting trauma symptoms, develop unhealthy coping strategies, or feel "stuck." Trauma occurs when a person is overwhelmed by events and circumstances. After a traumatic incident or experiencing collective trauma, extreme stress can disrupt a person's ability to cope. Sometimes, stress can lead to intense mental health symptoms, including nightmares, flashbacks, and painful memories.
Whether you're coping with past trauma, navigating life after a traumatic experience, or living with trauma symptoms, working with a trauma therapist can make a big difference in your mental health journey. Here's how to find a trauma therapist near you so you can move forward from trauma and start living a healthy, fulfilling life.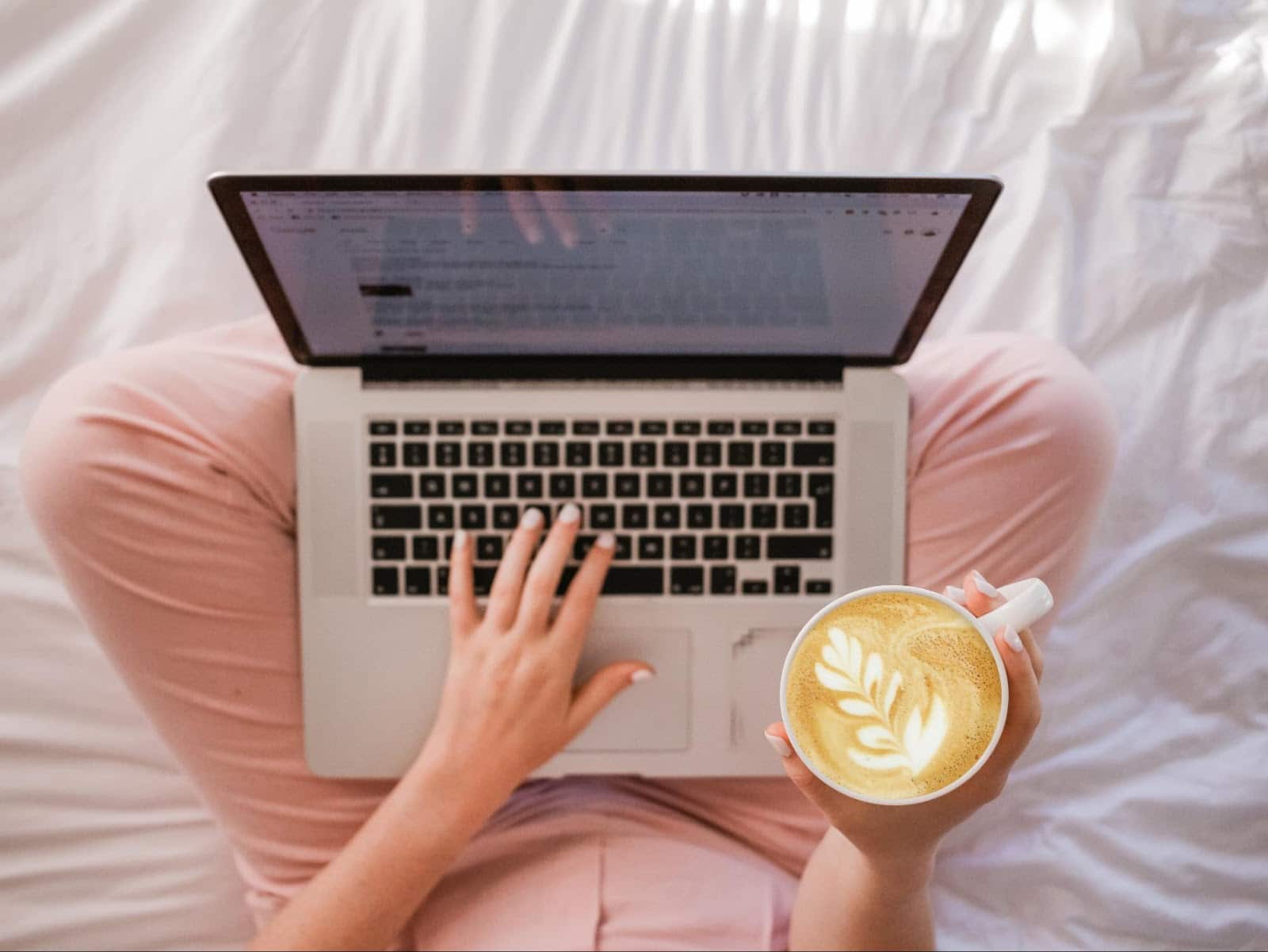 Check out online mental health directories.
Although there's no database for trauma therapists, online directories can be a great starting point for your therapist search. Online directories make it easy to search for local therapists depending on their location and specialization. Some directories offer additional filters to help narrow your search, including options to search by insurance plan, gender, age, and other factors.
Here are some online directories that can help you narrow your search to find therapists near you:
Explore local resources.
Even if you live in a rural area, many communities offer resources to help individuals with trauma. If you're a high school or university student, your school may provide access to guidance counselors, a counseling center, or affordable mental health treatment.
If you're employed, your human resources team may offer a list of local therapists. Although most employee assistance programs (EAPs) offer short-term treatment, your counselor can provide a referral to a licensed trauma therapist to continue the treatment process.
If you seek specific interventions for domestic or sexual abuse, local advocacy organizations may offer group therapy and individual therapy services. The National Coalition Against Domestic Violence website provides resources for victims and survivors of domestic violence, including information on hotlines and national organizations.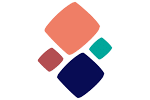 Find the Right Trauma Therapist Near You
Get personalized matches
Use an online therapy platform.
Sometimes, finding a local therapist that fits your personal preferences and requirements can feel impossible. Whether you're having trouble locating a local trauma therapist, juggling a hectic schedule, or feeling tired of long commutes, online therapy can help you access quality trauma treatment from the comfort of your own home.
Research shows that online trauma therapy is as effective as in-person therapy for individuals with post-traumatic stress disorder (PTSD). If you're seeking treatment for a specific type of trauma, online therapy platforms can connect you with trauma counselors who have experience treating clients in similar situations. Some online therapists offer specific interventions for trauma treatment, including trauma-focused cognitive behavioral therapy (TF-CBT) and eye movement desensitization and reprocessing therapy (EMDR).
Instead of spending weeks searching for the right therapist, setting up initial consultations, and scheduling your first therapy session, you can start the treatment process right away.
Supportive, Holistic Trauma Therapy
Whether you're starting therapy for the first time or searching for a trauma-informed therapist, it's crucial to find the right fit. Even though talking about your traumatic experience can feel uncomfortable, therapy should always feel like a safe, nonjudgmental space to confront your trauma. The right therapist can help you gain valuable insights into your mental health, understand your triggers, and start the healing process.
To find the right fit, reach out to a therapist through WithTherapy. We'll connect you with a trauma therapist you feel comfortable with based on your personal preferences and requirements. One of the compassionate, experienced therapists on the WithTherapy platform will help you navigate your trauma and learn healthy coping strategies to move forward.
Find the Right Trauma Therapist Near You
Ready to find support and address your challenges? Schedule with a therapist uniquely matched to you.

You're at the heart of a reimagined therapist search platform.